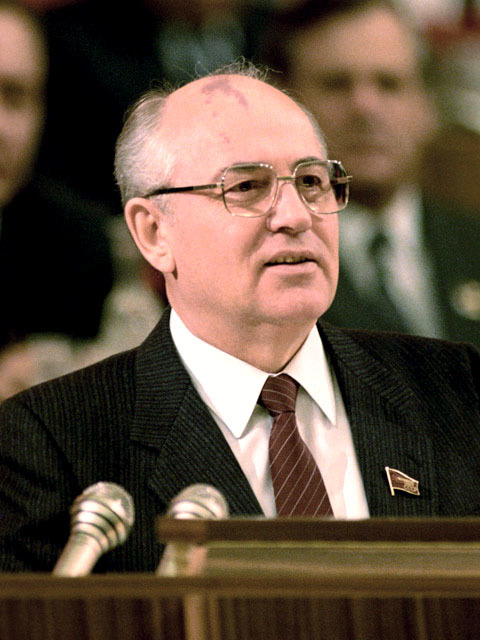 I met General Secretary, later President Gorbachev, several times. He wouldn't have remembered me. I was one of the dweebs in the corner – with senior people at the table. But, we chatted for longer than two seconds. And he was smart enough to make Boris Pankin Foreign Minister – the last Soviet Ambassador in Czechoslovakia – and the highest ranking official to stand with him against the coup in 1991. Boris, a good friend, brave and a truly decent man – who recently turned 90 – has been almost forgotten by his role in history
Withought Gorbachev – there would have been no end to the Cold War. And also no Boris Pankin, the man behind the scenes. The thinker, and also a risk taker.
Unfortunately, Gorbachev also created the conditions for the making of Vladimir Putin.
Like my mentor and friend, F.W. de Klerk, Gorbachev won the Nobel Prize.
And like FW de Klerk, he remains loved by the west, and quite despised in Russia.
May he be written in the book of great and good souls.
Prof. Marc S. Ellenbogen
https://edition.cnn.com/2022/08/30/americas/gorbachev-ukraine-russia-analysis-meanwhile-intl/index.html