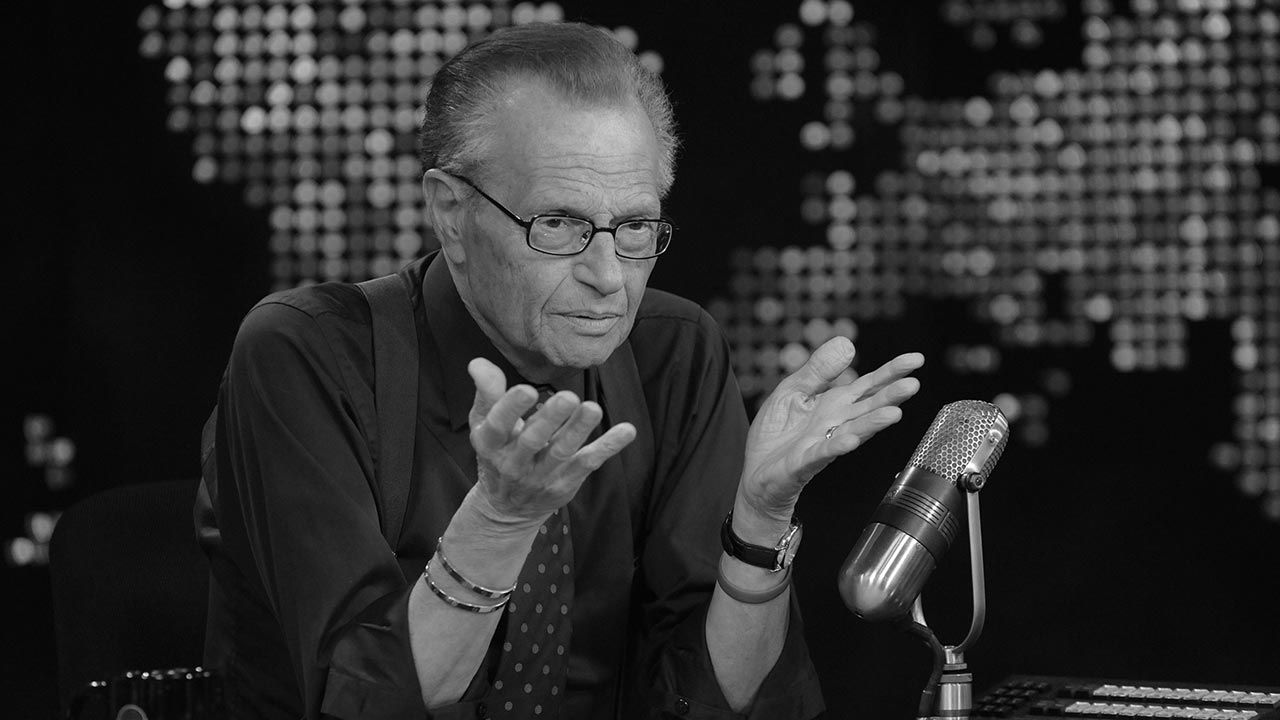 Larry King, a legendary American television and radio host has passed away yesterday, on 23 January 2021, at the age of 87. In the span of his career, King conducted an estimated 50,000 on-air interviews and was a star many talk shows, including CNN's "Larry King Live", which he hosted for 25 years.
His work was recognized with countless awards including two Peabodys, an Emmy award, and ten Cable ACE Awards. He was also inducted into the National Radio Hall of Fame and the Broadcasters Hall of Fame. 
"With profound sadness, Ora Media announces the death of our co-founder, host, and friend Larry King, who passed away this morning at age 87 at Cedars-Sinai Medical Center in Los Angeles," – King's official Facebook page announced on Saturday morning.
"For 63 years and across the platforms of radio, television and digital media, Larry's many thousands of interviews, awards, and global acclaim stand as a testament to his unique and lasting talent as a broadcaster."
We send our most sincere condolences to his children, friends and the entire King family.
━
Watch a CNN's tribute to Larry King: