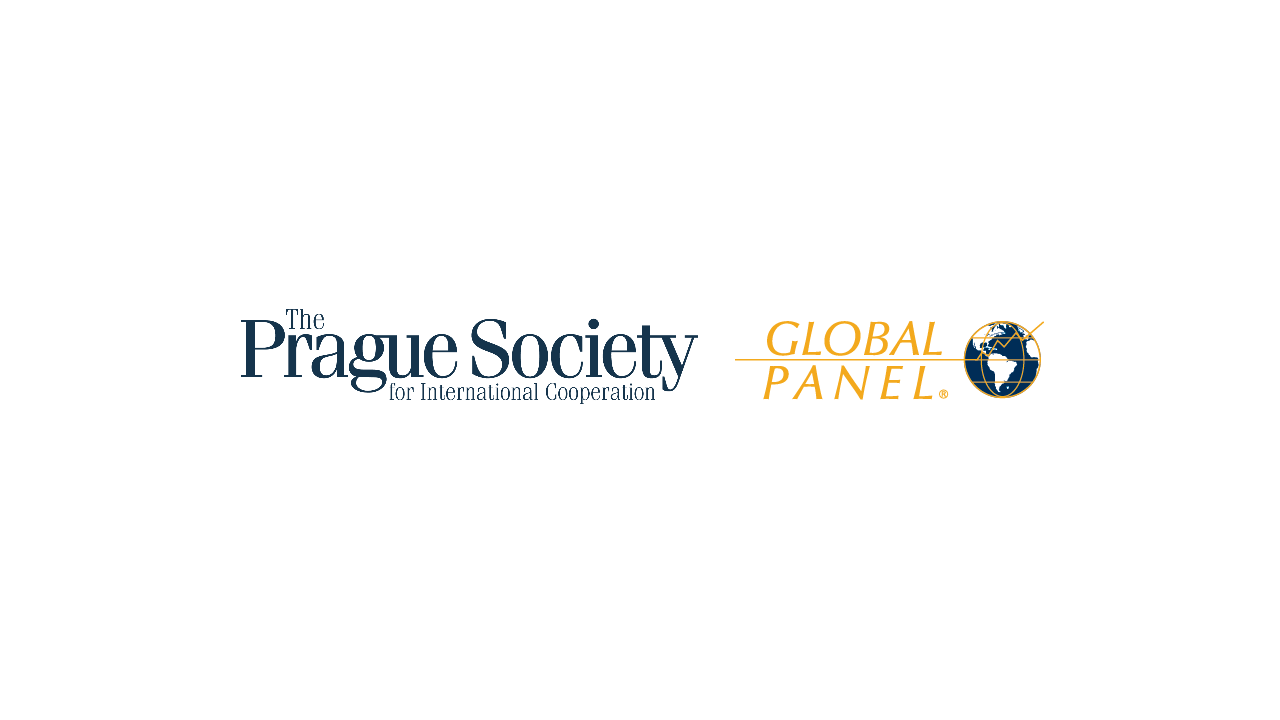 A British expert orchestrated a behind-the-scenes 'bullying' campaign to ensure blame for Covid was directed away from a Chinese lab with which he had worked closely.
Dr Peter Daszak, 55, from Manchester, persuaded 26 other scientists to sign off on a letter he had written to world-leading scientific journal The Lancet claiming the virus could only have been natural in origin and to suggest otherwise creates 'fear, rumours, and prejudice'.
The letter flatly denied the virus could have originated in a lab in Wuhan and dismissed it as a 'conspiracy theory'.
Read Full Article:
https://www.dailymail.co.uk/news/article-9649259/Doctor-warned-pandemic-coming-slammed-having-conflict-interest.html