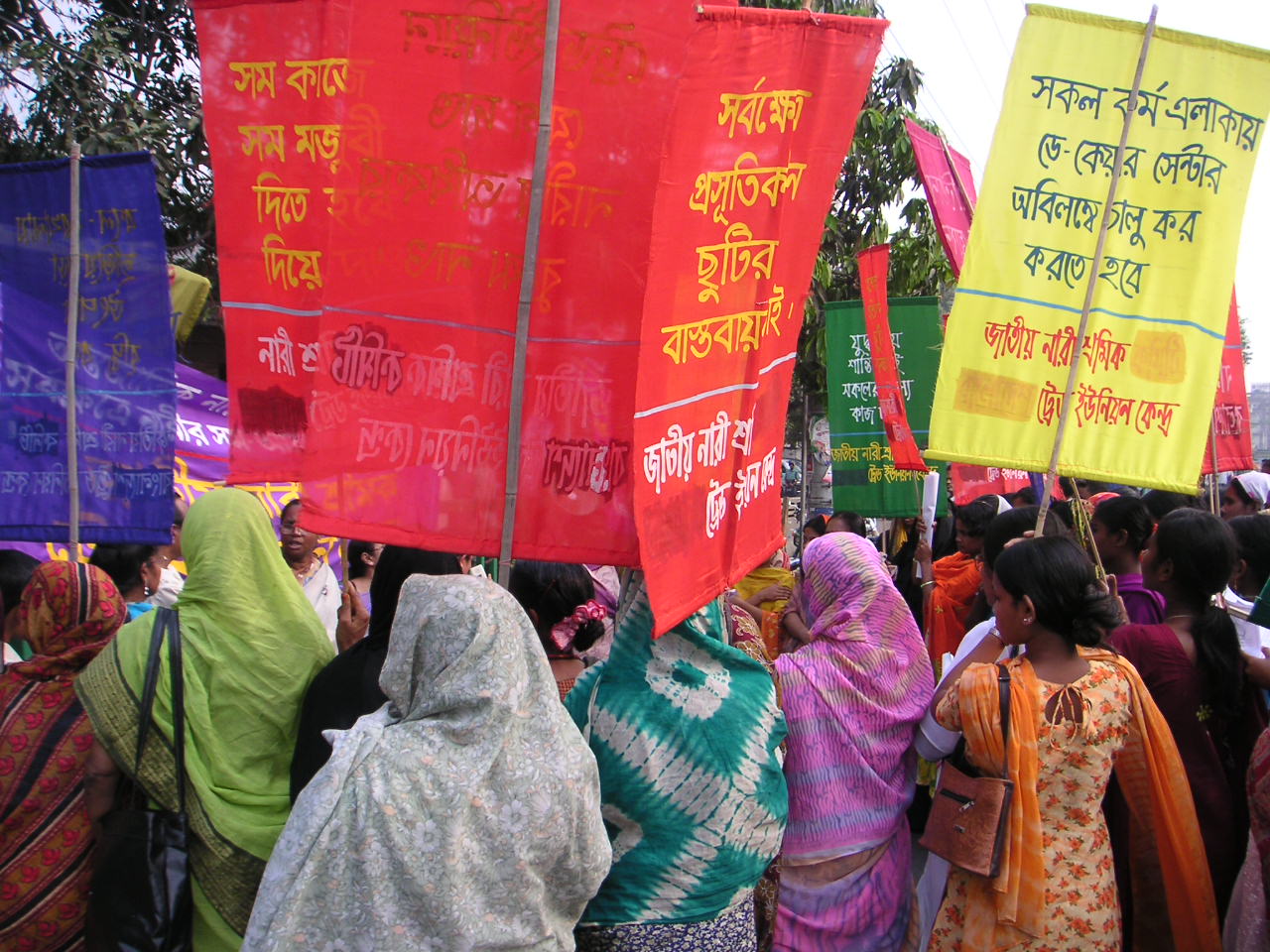 The Prague Society for International Cooperation and the Global Panel Foundation strongly condemn the People's Republic of China for its practises on the Uighur community in the XinJiang-region. The recent testimonials on 'abuse and control' of Uighur women in the region are extremely worrying. The obligatory birth control measures, and many other human rights violations, should not be accepted from any nation in the world.
We call upon the international community to take bold steps towards the P.R. China.
More information on the situation for women in China on CNN.