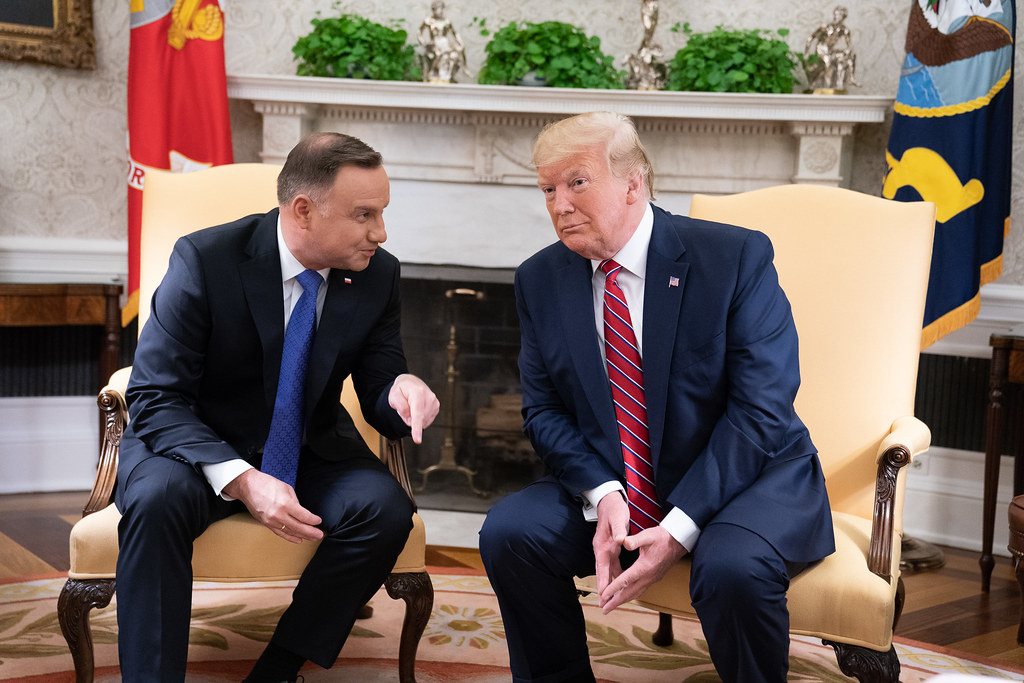 Global Panel Vice-Chair Hon. Dov S. Zakheim wrote an op-ed for The Hill on the meeting of Polish President Andrzej Duda to US President Donald Trump on June 24. He discusses the possible military deal between Poland and the US.
"There is a strong case to be made for stationing additional American troops in Poland. They should not be redeployed from Germany, however. Given Putin's hostility toward NATO, now is not the time to reduce America's presence in that country — and certainly not the time to engender friction between two of NATO's most important member states and major American allies."
Read the whole op-ed by Vice-Chair Hon. Dov S. Zakheim here.