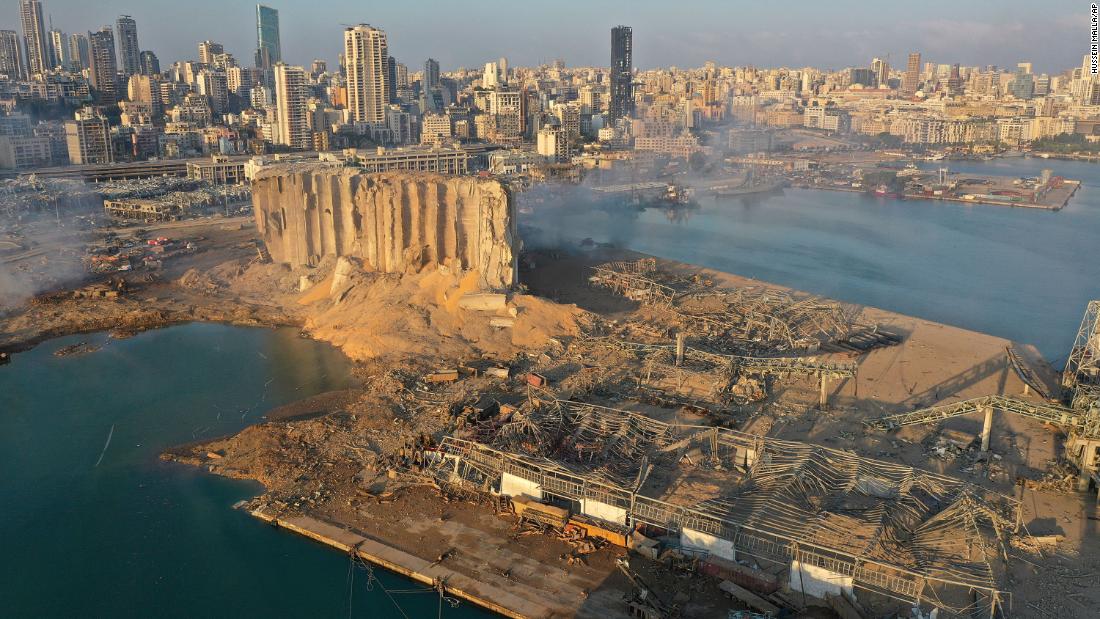 Our collective Thoughts and Prayers are with the people left devastated by an Ammonium Nitrate explosion in the Lebanese capital, Beirut. The explosion caused widespread damage, resulting in the deaths of 137 people and thousands more injured and displaced from their homes.
International relief has already started pouring into Beirut, with the European Union, the United Kingdom and the United States already pledging millions to help relieve some of the pressure on resources that has already been stretched to its limit by civil unrest, it's current economic crisis and COVID-19.
Prime Minister Hassan Diab has vowed to bring swift justice to those who were responsible for the heinous incident. Cooperation between the International community is showing that Lebanon does not stand alone.