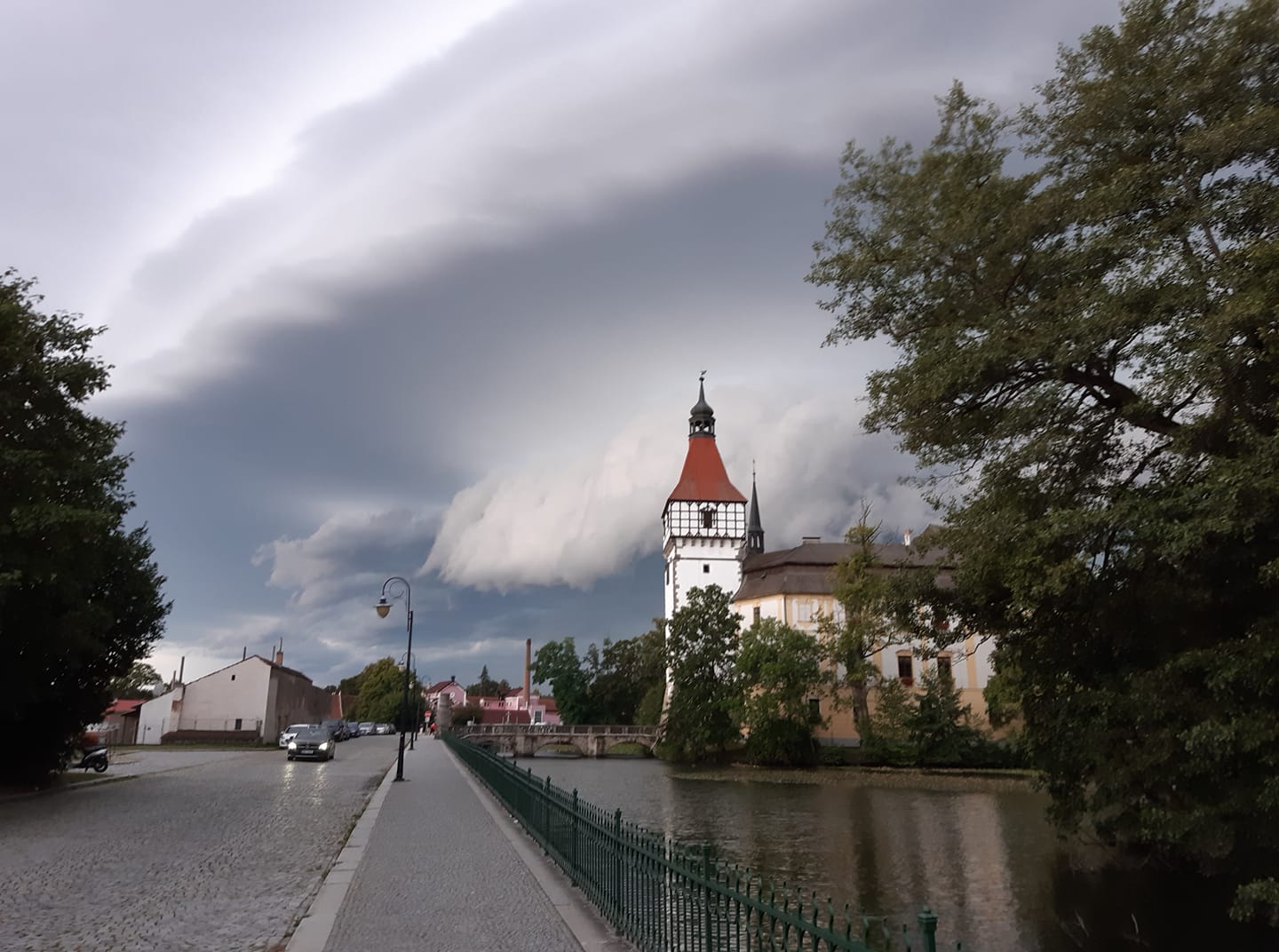 Unfortunately, a storm front caused an eagerly-awaited open-air concert to be cancelled, on Friday 28th August, in the courtyard of Blatná castle, featuring the Czech Radio Symphony Orchestra. Blatná castle is the family home of Countess Jana von Hildprandt-Germenis and Stephanos Hildprandt-Germenis who organise many concerts and cultural events in this beautiful location.
The Prague Society is one of the sponsors of these concerts along with the Greek Embassy in the Czech Republic, and other local organisations.
Nevertheless, a select group of guests were invited to a recital inside the Castle performed by the top German cellist Alban Gerhardt (www.patreon.com/albangerhardt). Introductions were made by the Orchestra Conductor Alexander Liebreich together with Stephanos Hildprandt-Germenis and Professor Marc S. Ellenbogen (of the Prague Society). The guests were amazed by the melodies and flexibility of the cello in the expert hands of Alban Gerhardt, an experience that will surely be remembered for a long time.