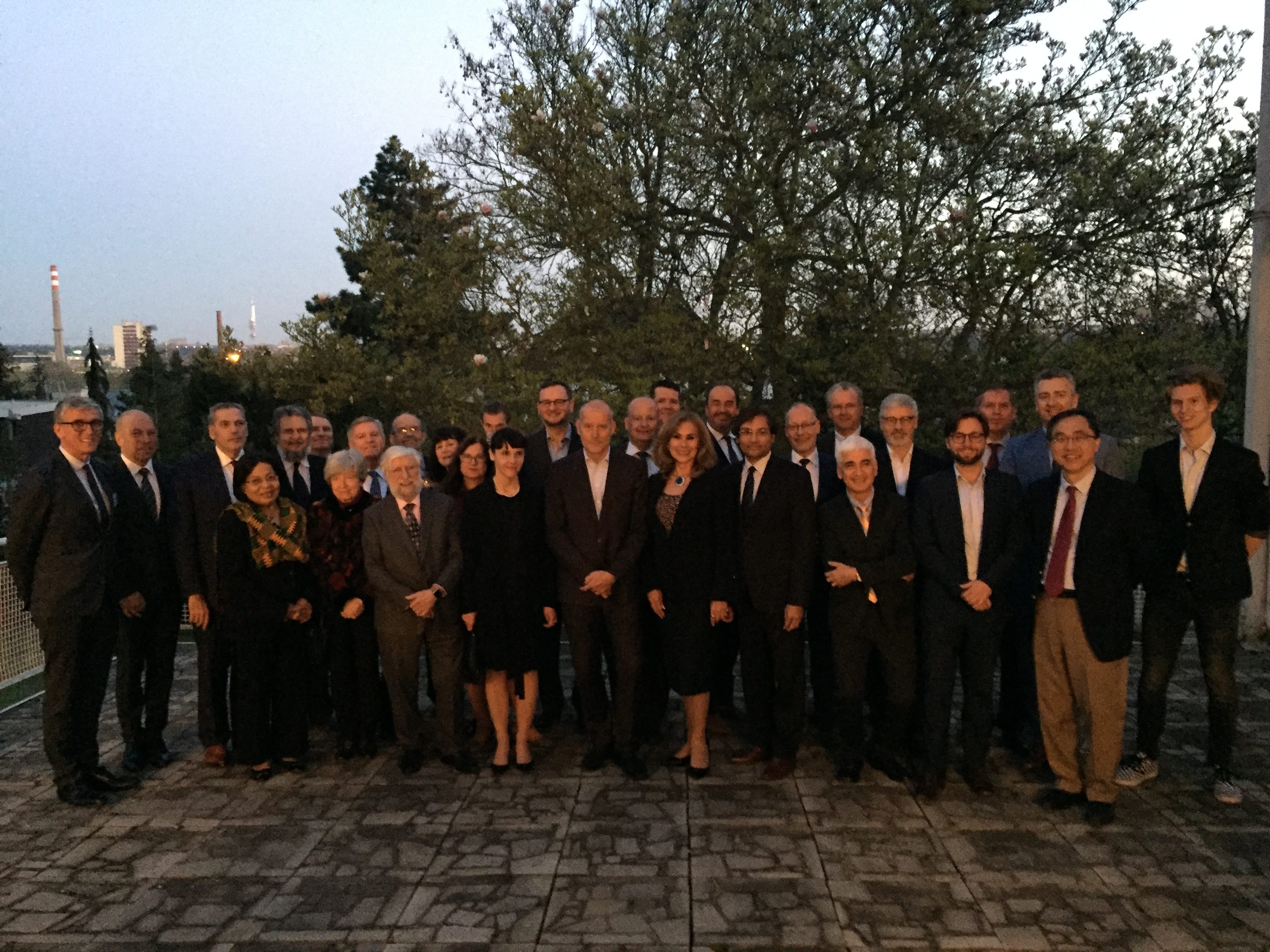 Prague, April 15th, 2019
On the 15th of April, this Prague Society reception was co-hosted by Prof. Marc S. ELLENBOGEN, President of the Prague Society for International Cooperation and Chair of the Global Panel Foundation and by H.E. Ambassador Seoung-Hyun MOON, Ambassador of the Republic of Korea to the Czech Republic.
Our special guest speaker was Hon. Zdeněk TŮMA, Former Governor of the Czech National Bank.