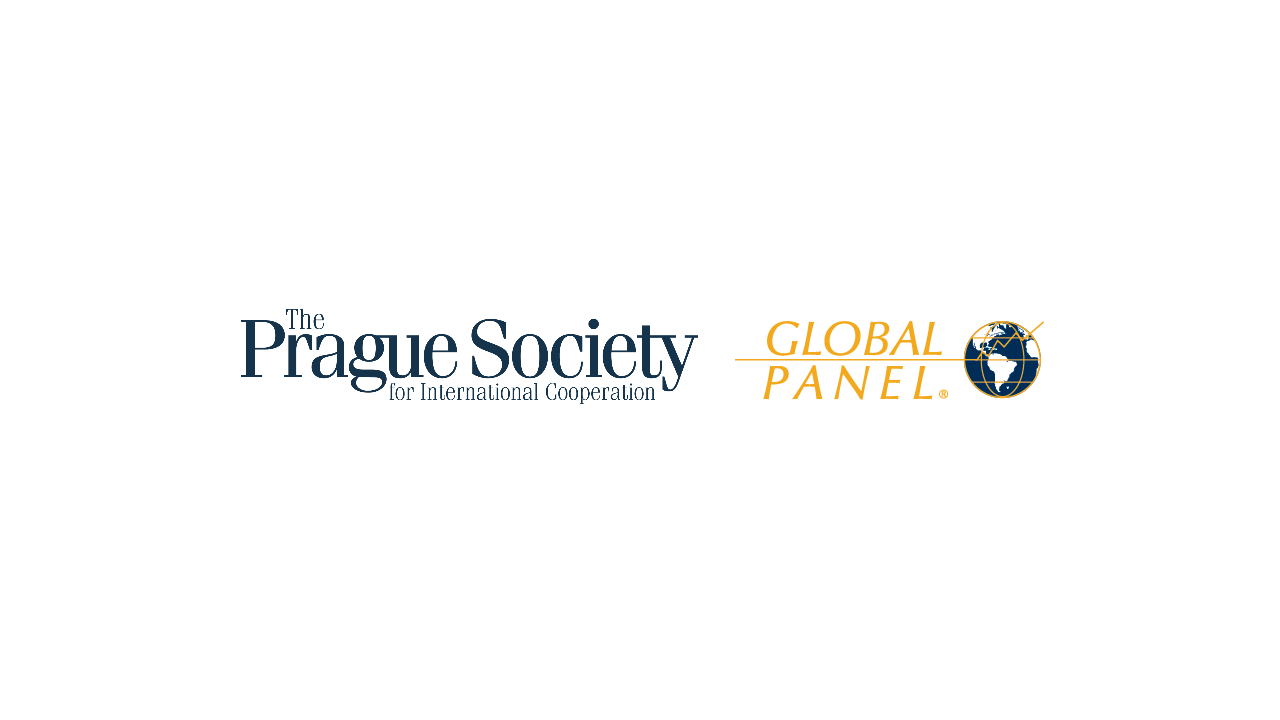 Tensions between Czechia and Russia have been on the rise since mid-April, when the Czech government announced its dismissal of 18 Russian diplomats from their embassies. Interior Minister to the Czech Republic, Jan Hamacek, asserted that the diplomats were actually spies conducting covert intelligence operations for Russia (Aljazeera 2021). This, according to Prime Minister Andrej Babis, was due to the recent discovery of 'unequivocal evidence' of Russian involvement in the 2014 ammunition depot explosion (RFE/RL 2021). According to the Washington Post, Moscow flatly disavows these accusations, and promptly replied by expelling Czech diplomats from Russia (Morris, Bauerova, and Dixon 2021). In a matter of days, this suspicion has snowballed into a diplomatic tiff between Czechia and Russia. Interestingly, it seems to be the latest installment in a flurry of recent accusations towards Russian intelligence for allegedly perpetrating attacks against NATO members. It may also represent deepening cleavages between Russia and Czechia's Western allies, who immediately moved to express their support for Czechia's suspicions. 
To recap the event in question, the depot blast took place in October 2014 in Vrbetice, which is located 330 km southeast of Czechia's capital city of Prague (Aljazeera 2021). The unexplained explosion set off 50 metric tons of stored ammunition, claiming two lives in the process. Two months after the site had been evacuated and inspected by drones, 13 more tons of ammunition detonated in the same area (RFE/RL 2021). Seven years later, information regarding the cause of the explosions has been scant and generally undiscussed in the public media. This only further begs the question of how and why the event is being resurrected now, and with such heavy diplomatic implications. 
Prime Minister Babis later voiced his suspicion, based on the findings of Czech intelligence, that Russia's notorious intelligence cell GRU, or unit 29155, were responsible for the explosions. Two individuals specifically – two known Russian intelligence officers Alexander Petroc and Ruslan Boshirov – are currently being investigated by Czech authorities and are believed to be carrying multiple passports. If these two men have been correctly identified, they were also complicit in an attempted murder plot in Great Britain back in 2018, which again, prompted diplomatic expulsions – the likes of which had been unseen between the West and Russia since the conclusion of the Cold War in the early 90s. Moscow has refuted alleged involvement in that situation as well, and as since maintained plausible deniability. 
Another potential motive, as noted by Radio Free Europe's "look back" at the ammunition blast, is that the lost ammunition was intended for eastern Ukraine's military efforts opposing pro-Russia separatists, which still continues to this day. The implication here is that Russian operatives may have usurped a Ukrainian arms deal as a mechanism of gaining an advantage in their armed conflict.
Interestingly, the following week, multiple news media outlets reported a partial retraction – or at least, attempted mitigation – of the Czech government's earlier allegations. Czech President Milos Zeman stated that their claims against Russia were part of one theory, which has yet to be exhausted or confirmed (Prague Morning 2021). The President spoke to the press on 25 April, explaining that Russian perpetration of the explosion is "one version of events." However, the possibility that the explosives were merely mishandled, which would pin the blame on nothing more than workplace ineptitude. In any case, he embarked on what appeared to be a diplomatic PR campaign to douse the flames of Babis' inflammatory claims. Zeman cemented his position by referring to the Czech Security Information Service, which affirmed that "neither proof nor evidence" to support the accusations had been uncovered (RFE/RL 2021). 
Whether these claims eventually bare fruit is debatably immaterial. These hair-trigger accusations and pivots after facing a rebuttal point to a larger schism in the relationship between Czechia and Russia. More broadly, this may tease out a recurring dynamic in post-Cold War-era relations between NATO states and the former-USSR. While Russia maintains its age-old caricature of an internal managed democracy and external distrust, conspiracy, and manipulation, the West continues to jump at any opportunity to antagonize and provoke them. These cat-and-mouse jabs appear to be equal parts inherited muscle memory, reminiscent of the Cold War, and an inherent ongoing feud between politically opposite blocs. Though these accusations may very well come up empty, or prove to hold some merit, these touch-and-go interactions in themselves could provide a kind of catalyst to further decrease trust between European neighbours and, subsequently, increase tensions in their symbolic nature.
Bibliography:
Aljazeera. 2021. "Czechia Expels Russian Diplomats Over 2014 Ammunition Depot Blast." aljazeera.com. 
https://www.aljazeera.com/news/2021/4/17/czech-expels-russian-diplomats-over-2014-ammunition-depot-blast. 
Lopatka, Jan. 2021. "Czech Leader: Russia Not Necessarily Behind 2014 Ammunition Blast." reuters.com. 
https://www.reuters.com/world/europe/czech-leader-russia-not-necessarily-behind-2014-a mmunition-blast-2021-04-25/. 
Morris, Loveday, Ladka Bauerova, and Robyn Dixon. 2021. "Accusations Of Spying And Sabotage Plunge Russian-Czech Relations Into The Deep Freeze." washingtonpost.com. https://www.washingtonpost.com/world/europe/russia-diplomats-expulsions-czech/2021/ 04/19/ef7f6178-9fbb-11eb-b2f5-7d2f0182750d_story.html. 
Prague Morning. 2021. "Zeman: "Russia Not Necessarily Behind 2014 Ammunition Blast." praguemorning.cz. 
https://praguemorning.cz/zeman-russia-not-necessarily-behind-2014-ammunition-blast/. Radio Free Europe/Radio Liberty. 2021. "A Look Back At The Deadly 2014 Czech Depot Blast That Prague Is Now Blaming On Russian Agents." rferl.org. 
https://www.rferl.org/a/czech-republic-russia-depot-blast-gallery-expulsions/31209726.ht ml. 
Radio Free Europe/Radio Liberty. 2021. "Czech President Says There Are Two Theories On 2014 Arms Depot Blast." rferl.org. 
https://www.rferl.org/a/czech-president-arms-depot-blast-2014/31221891.html.