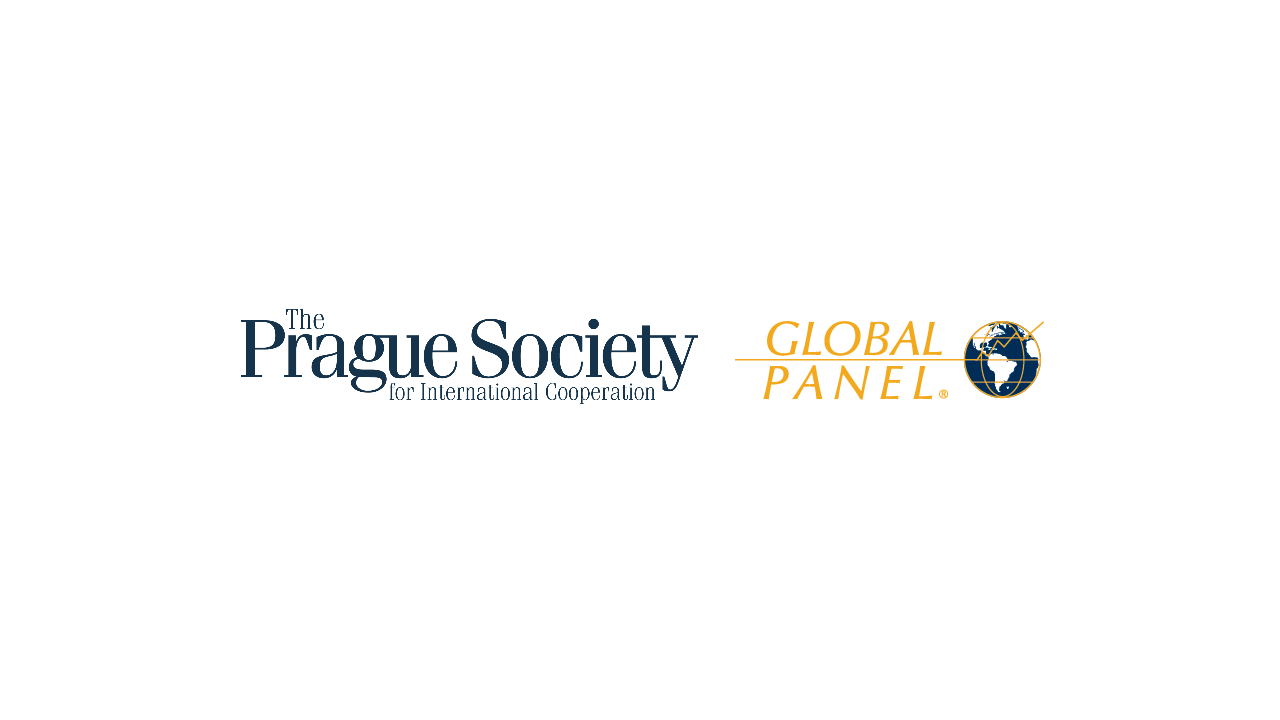 In recent months, Czechia has been fraught with protests against COVID-19 measures. Participants expound upon a wide range of grievances, ranging from economic unpredictability to the toll that isolation has taken on the nation's shared sense of mental health and emotional wellness.
As recently as 22 Feb, a few hundred people gathered at Wenceslas Square in Prague to peacefully demonstrate the tightening restrictions to aid in preventing further spread of the virus (Expats.cz, 2021). Incidentally, this was three days after the government issued a decree that, from Monday, 23 February, FFP2 (also known as respirators) would be mandatory on public transportation. Sources say future gatherings have already been scheduled for early March in further pursuance of a more relaxed governmental response (Prague Morning, 2021).
Interestingly enough, these protests have been a recurring theme in Prague since early Autumn. According to Ruth Fraňková of Radio Prague International, a few thousand athletic ultras (most of whom were not masked) took to Prague's Old Town Square back in mid-October, which quickly escalated into a more disruptive and unruly affair. It is worth noting that, at this point in time, the limit for public gatherings was 500 people. Police officers deployed K9 units and relied on tear gas and water cannons to disperse the crowds, who were setting off firecrackers and physically protesting against the walls of legal authorities. Their reasoning? The restrictions for the second wave of COVID, in their eyes, were due to a monumental failure on the government's part to maintain reasonable case numbers (Fraňková, 2020). By this logic, citizens should not have to pay the price for the government's incompetence by quarantining for longer stretches in lieu of returning to normal life.
This past January, Old Town Square saw more action when, once again, hundreds of protesters demonstrated against what they viewed as an imposition on their democratic freedoms as individuals. Namely, the restrictions on movement, assembly, and professional life were frequently cited as the motivating points of contention. Limits on public gatherings, curfews, and other social distancing regulations seem to only further aggravate an already vexed Czech community. These being the principle sticking points, additional causes piggybacked into the January assemblies.
Raymond Johnston of Expats.cz comments that, " Speakers called for the government to resign. They also demanded the immediate lifting of all government restrictions and opening of the economy. Participants carried Czech flags and banners against what they called COVID tyranny" (Expats.cz, 2021). The obvious allusion to authoritarianism indicates the deep resentment protesters harbour, likening the restrictions to being controlled under an oppressive government. Amidst a population that is growing more disgruntled and jaded by the day, Czechia's case numbers continue to climb and linger well above the government's goal. According to the World Health Organization, Czechia has had over 1.1 million confirmed cases and has exceeded 20,000 deaths from COVID-19.
━
Bibliography:
"Czechia." 2021. covid19.who.int. https://covid19.who.int/region/euro/country/cz 
Fraňková, Ruth. 2020. "Police clash with protesters against government's Covid-19 restrictions." Radio Prague International (Prague), October 18, 2020.
https://english.radio.cz/thousands-attend-prague-protest-against-governments-covid-19-restrictions-8697521.
Garda World. 2021. "Czech Republic: Anti-lockdown activists to protest at Old Town Square in Prague from 1400 Jan. 10." Garda World (Prague), January 8, 2021. https://www.garda.com/crisis24/news-alerts/427161/czech-republic-anti-lockdown-activists-to-protest-at-old-town-square-in-prague-from-1400-jan-10.
Johnston, Raymond. 2021. "Two protests, one message: thousands rally against Czech COVID-19 restrictions through the weekend." Expats.cz (Prague), January 11, 2021. https://www.expats.cz/czech-news/article/two-protests-held-to-oppose-covid-19-restrictions-in-the-czech-republic.
Prague Morning. 2021. "From Monday, FFP2 Respirators Will Be Mandatory In Public Transport." Prague Morning (Prague), February 19, 2021. https://praguemorning.cz/ffp2-respirators-mandatory-public-transport/.