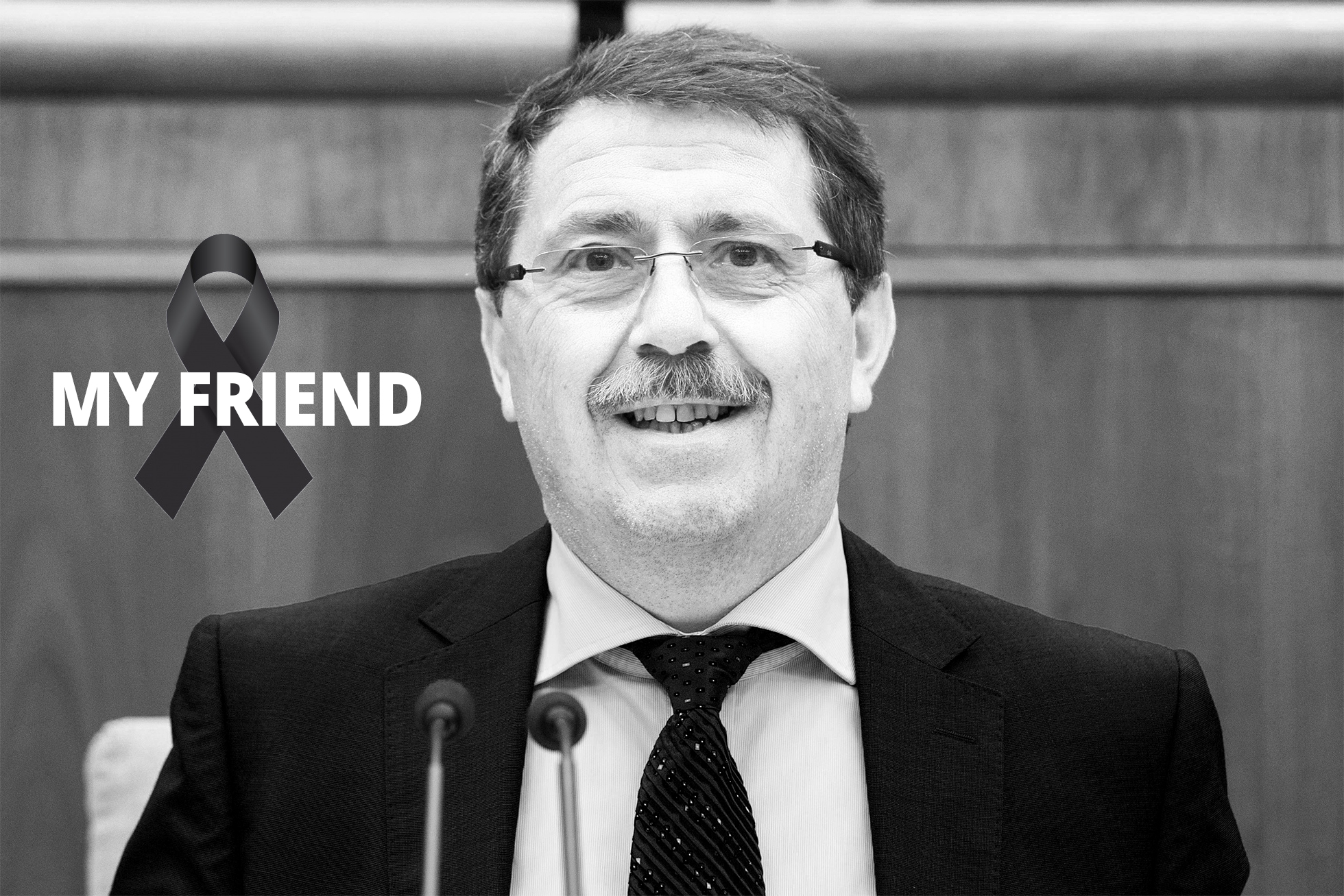 We are shocked today to learn that our close friend Pavol Paška has died suddenly–six weeks after celebrating his 60th birthday.
Pavol Paška was two-time President of the Slovak National Assembly, co-founder of Smer (Direction) Social Democratic Party and member of the Prague Society and Global Panel Foundation.
We'd like to express our deep condolences to his wife, two sons and all who were close to him.