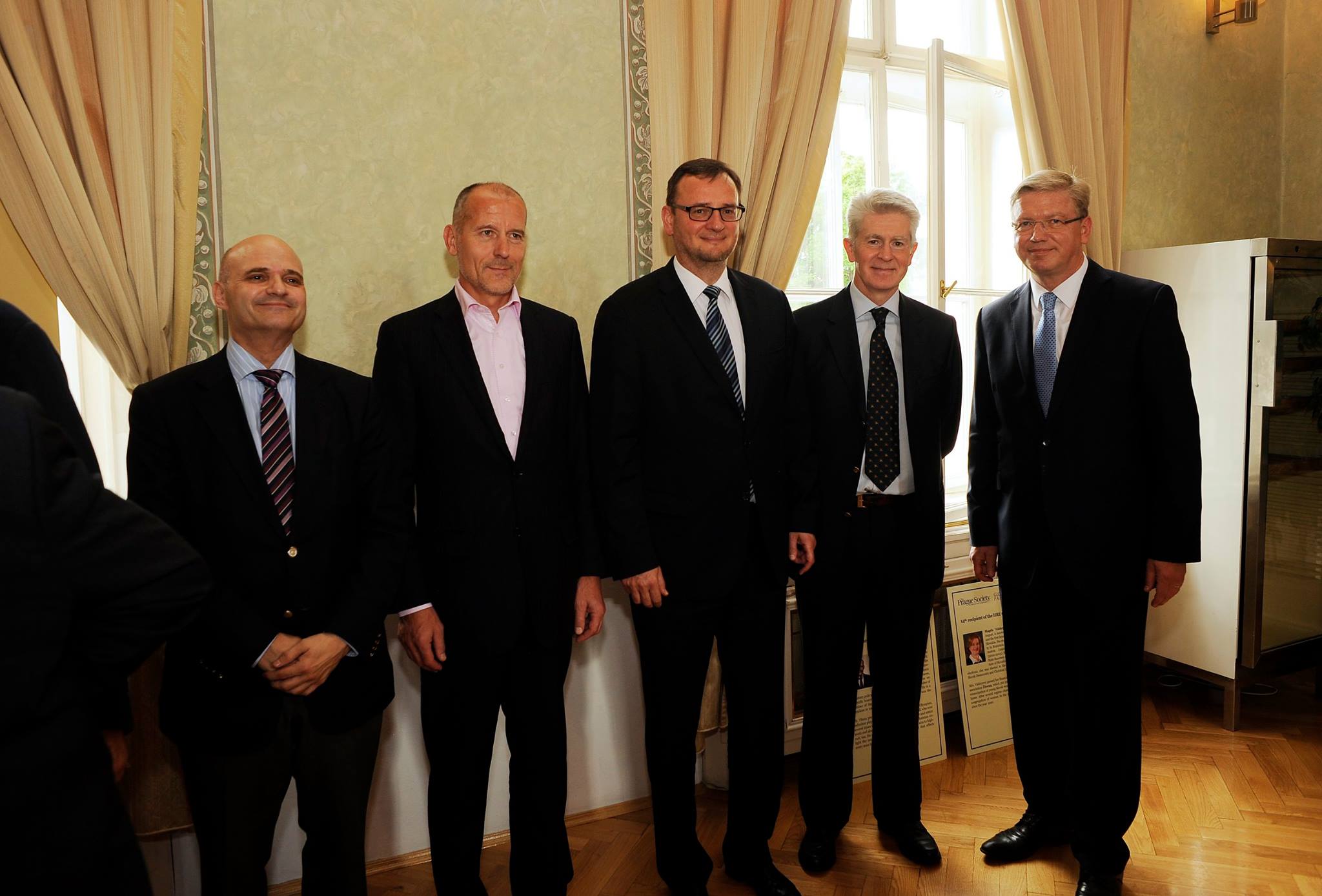 Hosted by Mr. Jonathan Wilkinson
Prague, June 1 2016 – The Annual Summer Reception hosted by Mr. Jonathan Wilkinson, Managing Director, Discovery Group a.s.; Vice-President, Prague Society.
The Reception took place on the beautiful premises of the neo-renaissance Letenský zámeček. Among all honorable guests our invitation was also accepted for instance by:
HRE recipient Zdeněk Tůma – former Czech Central Bank Governor
Petr Nečas – former Czech Prime Minister,
Štefan Füle – former European Commissioner
Karel Janeček – founder of Democracy 2.1
and more than 25 ambassadors, many patrons and friends.